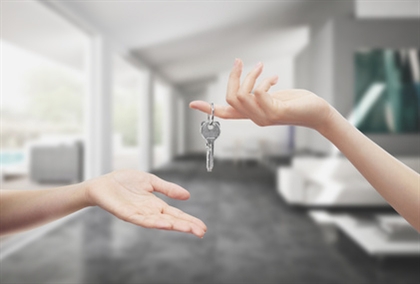 This is one of the busiest time for real estate agents. It's the spring selling season!
Homeowners are calling, texting and emailing their real estate agents to put their homes on the market. And it couldn't be a better time for homeowners as there is so little inventory available in New York City.
According to Greg Heym, Chief Economist, Terra Holdings, the average and median price for all apartments set new records in 4Q15. The number of sales rose 12% compared to 4Q14. Condos accounted for 50% of sales, the highest percentage since 1Q09. New development sales were 26% of all transactions, up from 17% a year ago.
According to the Mortgage Bankers Association, total mortgage application volume increased 9.3 percent on a seasonally adjusted basis from the previous week. Interest rate-dependent refinances were almost entirely behind the gains.

And buyers are out 24/7/365 and any new home that hits the market is a welcome addition to give buyers more options.
Today's buyers are looking at listings every day. They anxiously awaiting those texts and emails from their agents about new homes on the market. They're looking for new inventory.
The spring season brings new and previously active buyers. People review their life events, incomes, bonuses and tax implications, determining if they want to sell their homes. And buyers review the tax implications of homeownership.
Buyers are out looking for their dream home. These buyers are ready, willing and able to buy…and are in the market right now!
When the spring weather gets warmer and there are longer daylight hours, it causes supply, demand and activity to peak.
New York City will always be regarded as an extremely desirable place to call home. With high-profile career opportunities, green spaces, cultural institutions, nightlife and entertainment, sports teams, and a 24-hour subway system, the city will continue to attract buyers from everywhere, as well as those from right here.
The 2016 housing market is forecasted to be mainly a seller's market, filled with increasing home prices, relatively low inventory and fierce competition between buyers.
Sellers should work with their agents to better understand how they can optimize the pricing of their home and how they can close quickly. Buyers looking to close this year will need to be prepared to move quickly when they find a home that meets their needs.
Sellers who list their home during the prime spring and summer months benefit from a larger population of buyers and potential bidding wars, which often result in higher prices and faster closings. Property owners thinking of selling, there has never been a better more advantageous time. Sellers should take advantage of the strong buyer activity currently in the market.
Spring is here!